MK307: Twice As Hard to Get Half As Much, & I'm Coming for Everything (In The Heights & Colorism, 8 Afro Latinos to Celebrate, Real Housewives of New York, Gossip Girl Reboot, Juneteenth)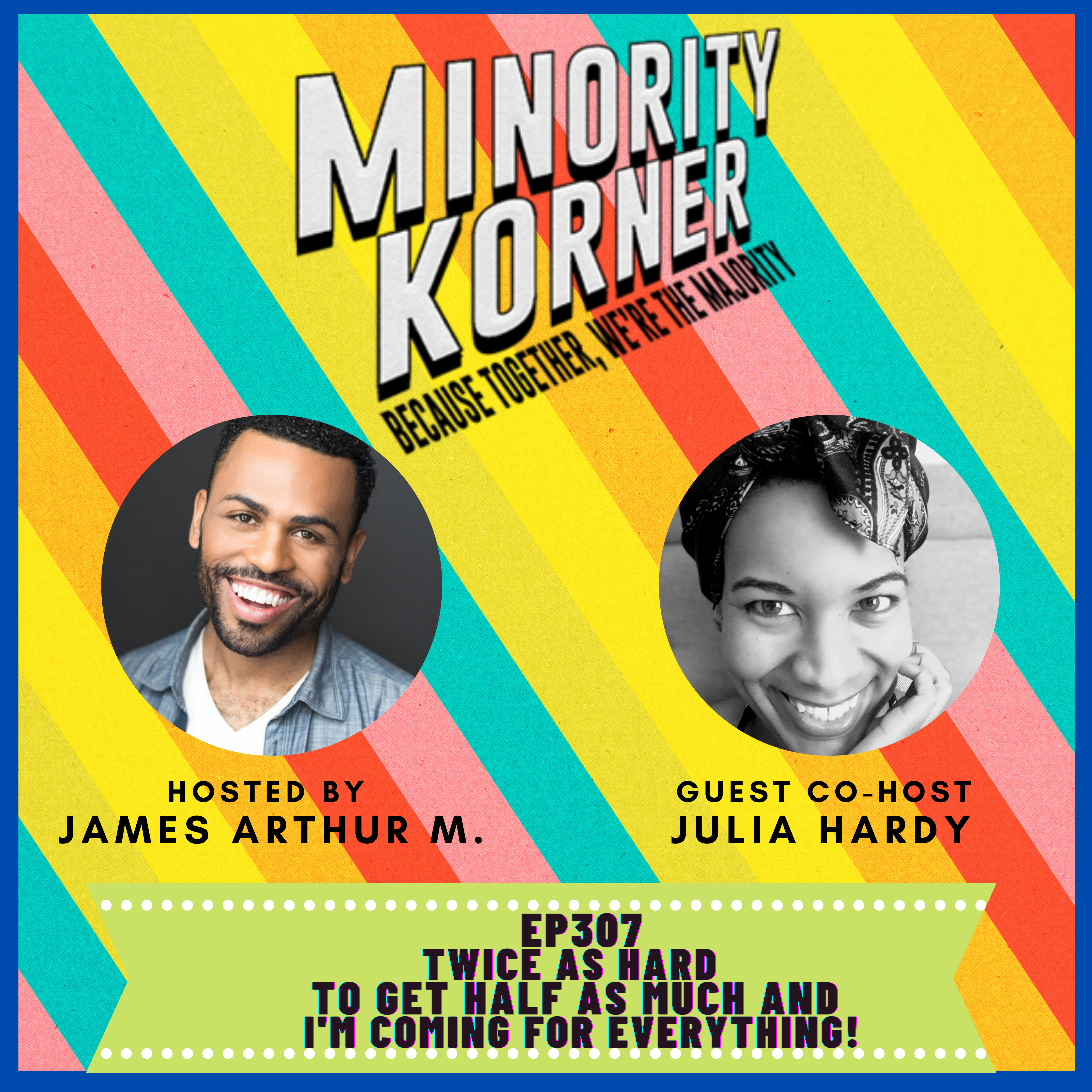 We kick things off celebrating Juneteenth! Gossip Girl is jumping on the representational reboot train with a diverse cast- but is it too little too late? In the Heights is caught up in a colorism scandal- we weigh in. In the main Korner James helps us celebrate Afro Latino's since In The Heights ignored them, with 8 legends who've made impacts from music, to acting, to politics, and activism this community has helped shape the fabric of society and it's time they got their well deserved spot in the spotlight. Then guest co-host Julia Hardy spills all the tea on the Real HouseWives of New York with their first ever Black housewife Eboni, and as a former employee of reality television, Julia has the inside scoop. Guest Co-Host: – Julia Hardy (she/her): a BIPOC, writer, TV junkie, queer. Civil servant working in affordable housing for the City of Los Angeles. She's dishing Black Girl Magic and Blerd Power. Shining the light on injustice and fighting for equity. - astrological sign Virgo.Twitter: @BonjourBabar Instagram: @jules.du.jour) REFERENCE LINKS:
Juneteenth Resources:
In the Heights Colorism:
Afro Latino's to Celebrate
Run, Eboni! RHONY (Real Housewives of New York)
Minority Korner on YouTube: https://bit.ly/2JsXEuu CONTACT US Twitter: @minoritykorner Email: minoritykorner@gmail.com IG: @minoritykorner Host/Producer: James Arthur M: TW: @JamesArthur_M, IG: @JamesArthur


Posted on 18 June 2021 | 8:08 am



In the Heights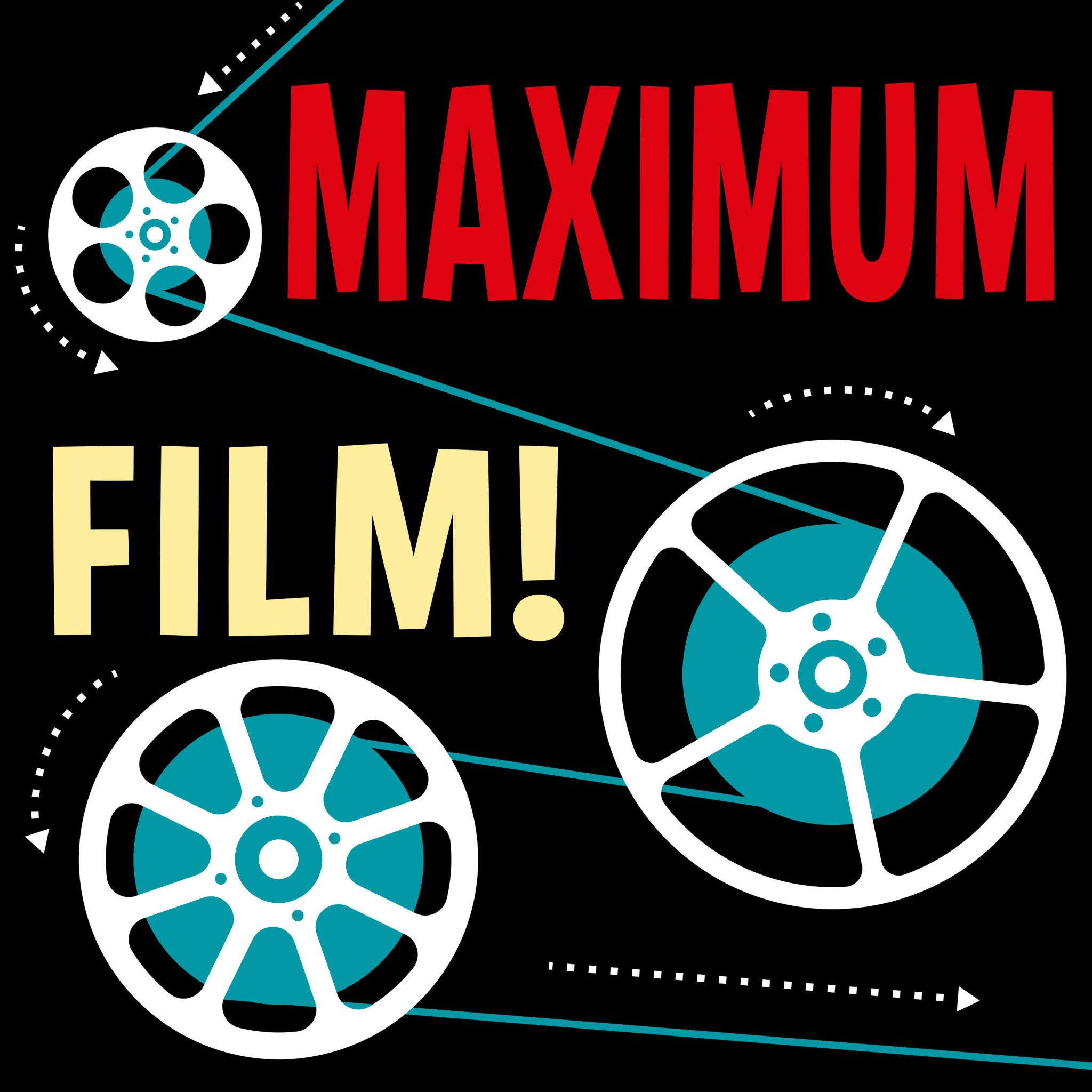 On this week's episode, we are IN THE HEIGHTS! We tackle the new Lin-Manuel Miranda-penned film. We also chat about what makes a good movie musical. Plus, we answer a call from the hotline about the movies that truly surprised us. And, to finish things off, we've got 'Staff Picks.'
In news, Tyrese does not seem to grasp what is in the MCU, Vin Diesel cannot keep a secret, and Todd Solondz has a new Oedipal movie coming out. Staff Picks: Ify - Annihilation Drea - The Umbrellas of Cherbourg Alonso - Luca With Ify Nwadiwe, Drea Clark, and Alonso Duralde
Posted on 18 June 2021 | 7:00 am
Will Forte
If you know Will Forte from one thing, it's probably Saturday Night Live. He was a cast member for eight years, playing characters like MacGruber. He also starred in and created the hit TV show Last Man on Earth, and had parts on 30 Rock and a bunch of other comedies. Plus there was the Academy Award-nominated Nebraska, in which he starred alongside Bruce Dern. When we talked to Forte last year, his movie Extra Ordinary had just come out. It's a horror-comedy set in Ireland where ghosts are real, and they can haunt just about anything -- homes, processed cheese, a piece of gravel -- and they're easy to miss. Unless you have the gift of second sight. He tells us about making Extra Ordinary, the mixed reception MacGruber received and trying to stay healthy during a grueling work schedule.
Posted on 18 June 2021 | 7:00 am
Ep. 692: Slip In A Plug with Chris Gethard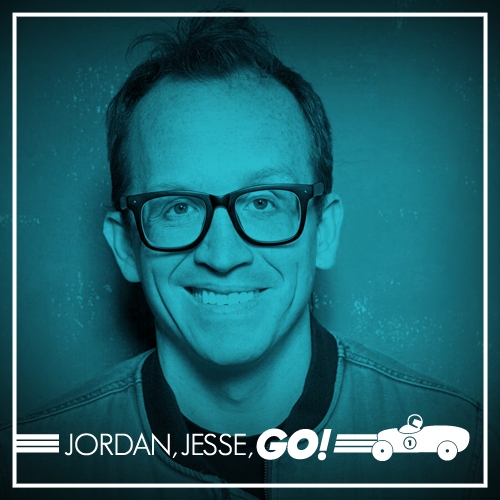 Chris Gethard (Half My Life comedy special, Beautiful/Anonymous podcast) joins Jordan and Jesse on day twelve of a two-week quarantine in a sad hotel in Vancouver to discuss Jesse's visceral aversion to a man wearing spurs at the flea market, Chris's unlikely connection to Canadian Prime Minister Justin Trudeau's mother, and Chris's dedication to the original rules and the art of Wiffle Ball. Spend a few bucks to watch Chris's new stand-up comedy special, Half My Life!


Posted on 18 June 2021 | 4:22 am



Celebrating Lil Kim's "Hard Core" (1996)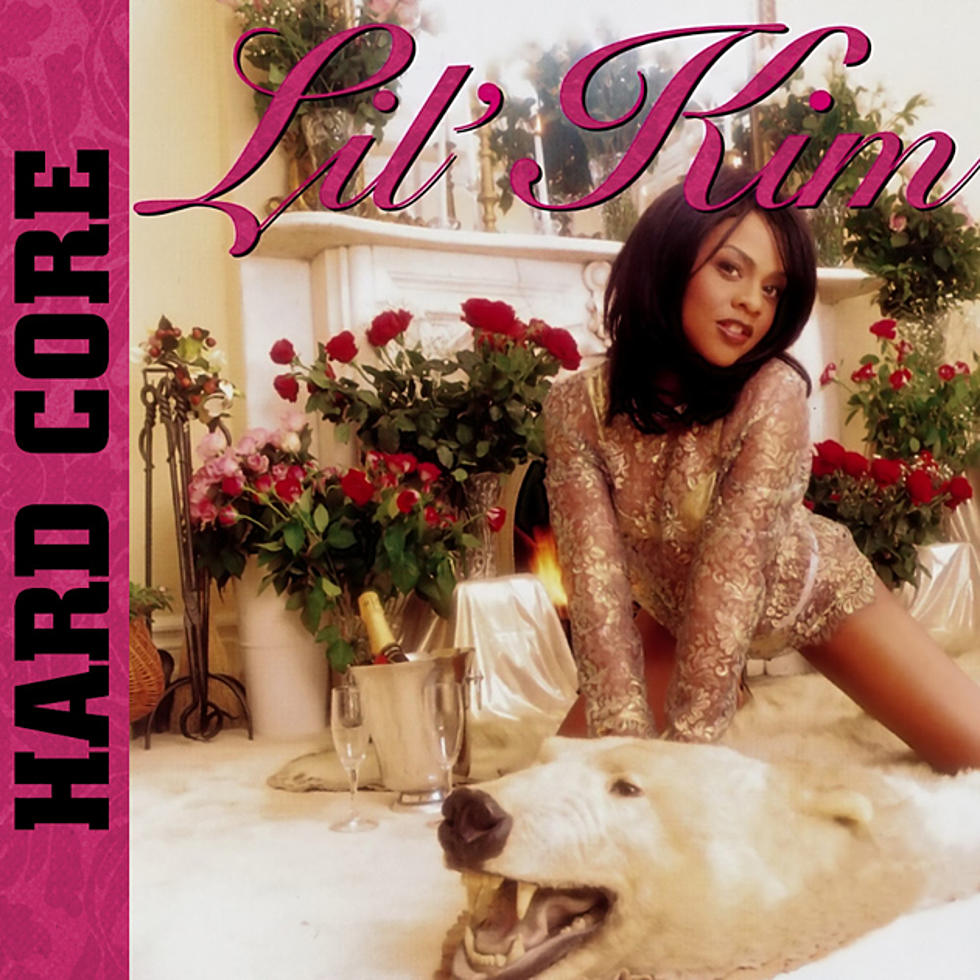 This week, Oliver and Morgan are discussing Lil' Kim's debut studio record "Hard Core" which is turning 25 years old this year. We get into Lil' Kim's role in Bad Boy and Junior M.A.F.I.A., the effect she had on the Megan Thee Stallions and Cardi B's of today, and what made this record so unforgettable. More on Hard Core Show Tracklisting (all songs from Hard Core unless otherwise indicated):
Drugs
Spend A Little Doe
Junior M.A.F.I.A.: Get Money
Big Momma Thang
Not Tonight
Big Momma Thang
Not Tonight
Spend A Little Doe
Jeru The Damaja: Ya Playin' Yaself
Total: Can't You See
112: Peaches and Cream
Junior M.A.F.I.A.: Player's Anthem
Foxy Brown: I'll Be
Foxy Brown: (Holy Matrimony) Letter to the Firm
City Girls: Fuck On U
HWA: Little Dick
No Time
Fuck You
Roberta Flack: Hey That's No Way To Say Goodbye
Queen Bitch
The Notorious B.I.G.: Queen Bitch
Drugs
Fuck You
Dreams
We Don't Need It
Crush On You
Big Poppa
Dreams
Scheamin'
Big Momma Thang
Crush On You
Crush On You (Remix)
The Jeff Lorber Fusion: Rain Dance
No Time
G Yamazawa: Crush On You
Mariah Carey: A No No
Lido: Melodies From Heaven/Crush On You
No Time
Crush On You
Foxy Brown: Ill Na Na
Nicki Minaj: Itty Bitty Piggy
Nicki Minaj: Barbie Dreams
Here is the Spotify playlist of as many songs as we can find on there If you're not already subscribed to Heat Rocks in Apple Podcasts, do it here!


Posted on 17 June 2021 | 11:04 pm



Wonderful! 185: Pink Fink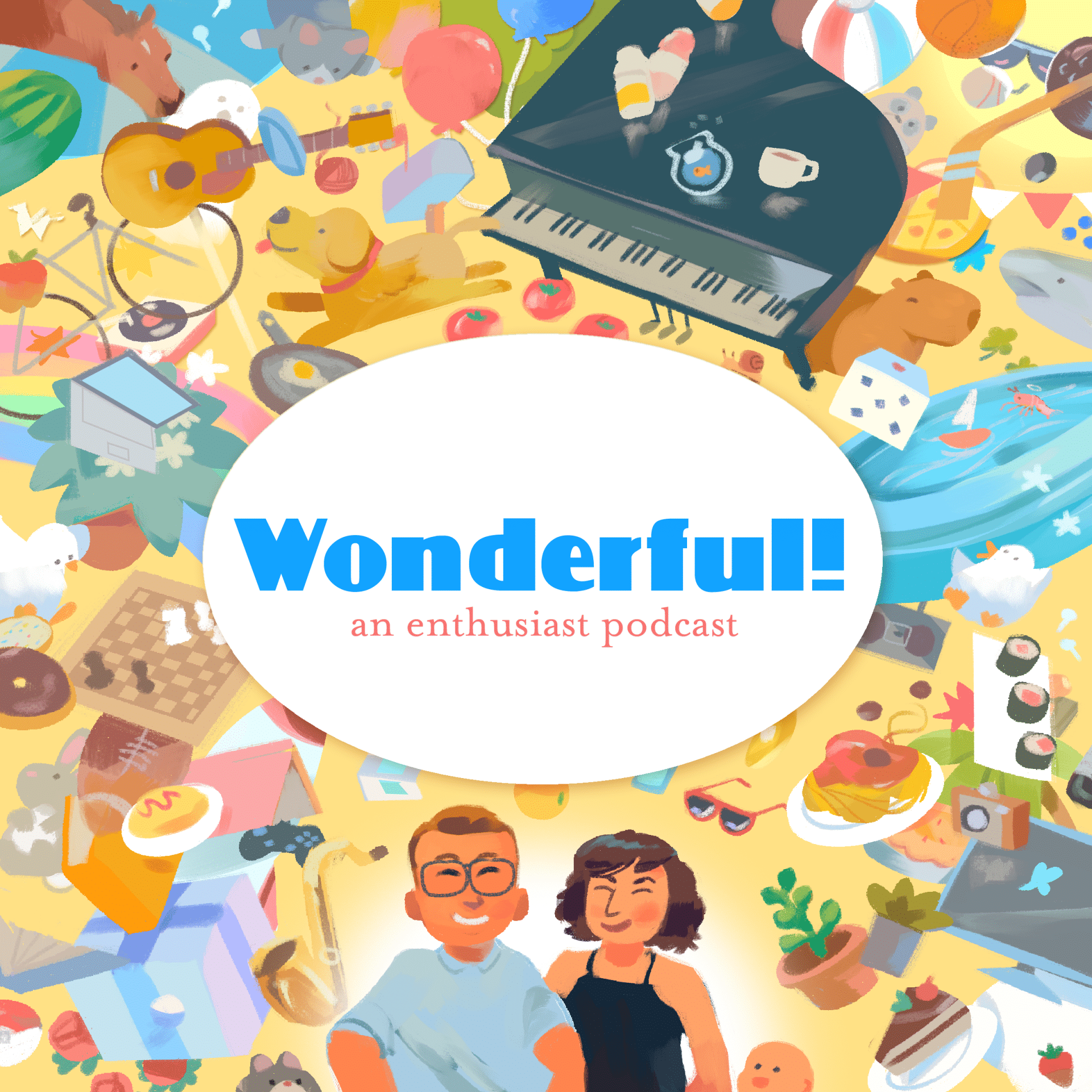 Griffins' favorite cold summertime treat! Rachel's favorite poems of the body!
Music: "Money Won't Pay" by bo en and Augustus – https://open.spotify.com/album/7n6zRzTrGPIHt0kRvmWoya
Support AAPI communities and those affected by anti-Asian violence: https://www.gofundme.com/c/act/stop-aapi-hate
Support the AAPI Civic Engagement Fund: https://aapifund.org/
Posted on 17 June 2021 | 5:00 pm
Ep 208 – When You Give a Mouse a Cookie and Books We Read As Kids
Did your childhood reading inform the reader you are today? We find out!
Posted on 17 June 2021 | 2:30 pm
Episode 71: Voice Of The People written by Paul Scheer (The League) & Andrew Guest (30 Rock)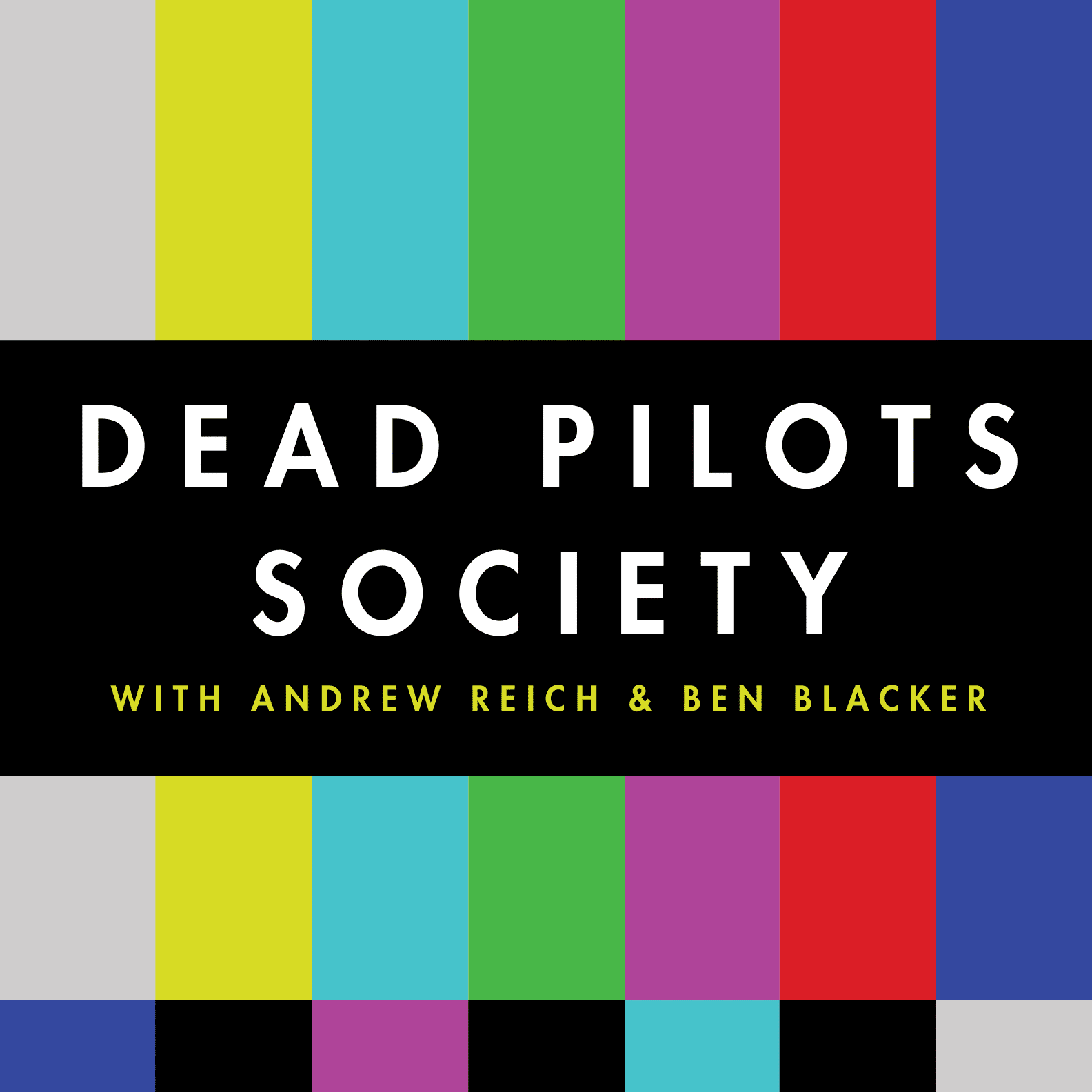 We're kicking off summer with a hot pilot! It's called Voice of the People written by Paul Scheer & Andrew Guest. It's a behind the scenes look at the cutthroat world of cable news punditry, where people treat the news like entertainment, in which one woman slowly loses her integrity as a journalist on her path to becoming an "expert." It was set up at HBO with Adam Mckay's company, Gary Sanchez attached to produce. Voice of the People stars Sasheer Zamata as Lucy (Woke, Saturday Night Live), Paul Scheer as Frank (The League, Black Monday), Marc Evan Jackson as Brett (The Good Place, Brooklyn Nine-Nine), Nicole Byer as Vanessa (Nailed It, Mike and Dave Need Wedding Dates), Kate Mulgrew as Kate (Orange is the New Black), Vella Lovell as Dottie/Wanda/Vivian (My Crazy Ex-Girlfriend), John Hodgman as Jon Meachum (Coraline, The Daily Show), Gary Anthony Williams as Carl/Roger/Jeffrey/Server (Harold and Kumar Go to White Castle), Jaime Moyer as Eddie Johnson (Modern Family, AP Bio), Eugene Cordero as Donald Liu/Mathew/Reporter/Suited Person (Kong: Skull Island, Tacoma FD), Carlos Alazraqui as Ricardo/Driver (Reno 911!, The Fairly Oddparents), John Clarence Stewart as Greg (Zoey's Extraordinary Playlist), Eric Edelstein as Ron/Congressman Davis/Manager/Nandi/Commercial VO/director (Jurassic World), and Andrew Reich with stage directions. Thanks for listening! Enjoy it! Get the video for the table read for as little as $5 by going to https://maximumfun.org/join Tune in next week for our interview with Paul and Andrew. Thanks for watching and supporting our show! Enjoy! For more Dead Pilots Society episodes and information about our live shows, please subscribe to the podcast!Make sure to like us on Facebook, follow us on Instagram, and Twitter, and visit our website at deadpilotssociety.com


Posted on 17 June 2021 | 11:00 am



Boycotts & Cancel Culture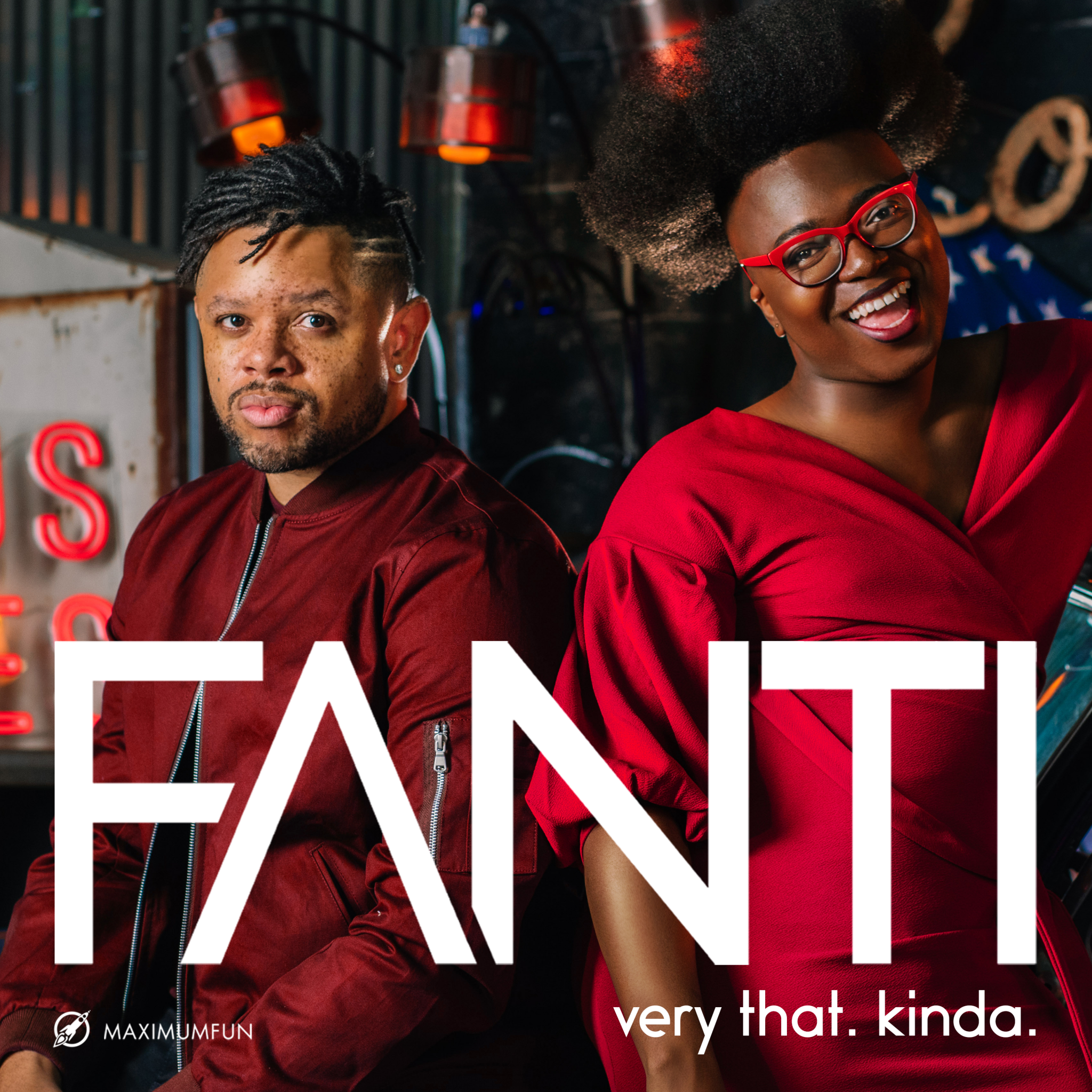 [caption id="attachment_84607" align="aligncenter" width="351"]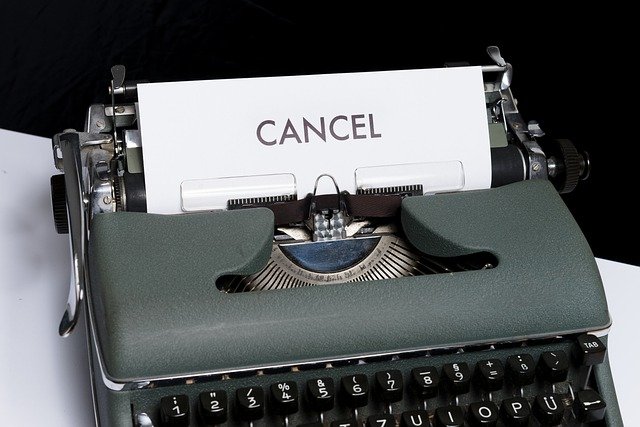 Photo Credit: Pixabay[/caption] This week, hosts Jarrett Hill and Tre'vell Anderson are talking about cancel culture and the difference between a boycott and a protest. But first... Pass the Popcorn We share our thoughts on the issue of colorism in the new Lin Manuel Miranda movie musical In the Heights. DIS/Honorable Mentions This week, Tre'vell has an honorable mention for the organizers of this year's Brooklyn Liberation March. Click here for more information about all of the wonderful work they are doing. Jarrett has an honorable mention for popular TikTok and Instagrammer @soogia1 who you can follow here. Plus, Mx Suni who you can follow on IG here and check out Stylelikeu's IG Live with them here. Check out Tre'vell on Entertainment Weekly's Untold Stories: Beyond the Binary podcast through Pride month. New episodes drop every Wednesday! You can also check out Entertainment Weekly's videos here. Check out Jarrett on MSNBC's The Cross Connection here. Jarrett will be hosting the Stonewall Foundation's Vision Awards. Click here for more information about this organization. Visit Buyraycom.com/fanti for 15% off. Visit HelloFresh.com/fanti and use code fanti12 to get 12 free meals plus free shipping. Email: FANTI@maximumfun.org
@FANTIpodcast @Jarrett Hill @rayzon (Tre'Vell)
@FANTIpodcast @TreVellAnderson @JarrettHill @Swish (Producer Laura Swisher) FANTI is produced and distributed by MaximumFun.org Laura Swisher is the senior producer. Jordan Kauwling is the associate producer.


Posted on 17 June 2021 | 10:00 am